Google Conference – GDayX Chennai, India
Digital Marketing and SEO Event in Chennai, India
Google announced the conference/event – GDayX held at Chennai, India. It organized by Google Business Group (GBG) – Chennai
Google GDayX brings together and connect with some of the best speakers and entrepreneurs in the India country to share their knowledge with you all.
Listen and learn from the people who walk the talk!
All this knowledge comes to you free of cost. Of course, it includes swags and food as well.
GDayx Event Schedule
#
Marketer's lounge
Entrepreneur's lounge
9:00am – 9:30am
Registrations Open
9:30am – 10:30am

Keynote: Emerging Trends in Digital Marketing & Technology

Sunil Rao – Country Head – Outreach Programs, Google

10:30am – 10:50am
Tea Break
10:50am-11:40am

Understanding Google Search and SEO

Syed Malik Mairaj – Sr. Strategist, Search Quality – Google

Unconference: In search of the next big disruption

Dorai Thodla, Founder, Imorph Inc

11:40am-12:30pm

Bang for your buck: Organic vs Paid traffic

Suganthi Sugumaran, SEO/SocialMedia Consultant, DigitalSpread Communications

12:30am-1:30pm
Lunch Break
1:30pm-2:20pm

Monitization: Enhanced Profits and Business with Google

Madhumathi GK, Co-Founder, Madras Studios

5 steps to better user engagement

Siddarth Govindaraj, Founder, Silver Stripe Software

2:20pm-3:10pm

Understanding AdWords

Mrinalini Chakrabarty, Joshua Singh, Google

Confessions of a Hustler: Outreach hacks

Ashwin Ramasamy, Founder, ContractIQ

3:10pm-3:30pm
Tea Break
3:30pm-4:20pm

SEO unplugged: Fireside chat with SEO and AdWords experts

Syed Malik, Suganthi Sugumaran, Mrinalini Chakrabarty, Joshua Singh

4:20pm-5:10pm

Panel discussion: Entrepreneurship

Sunil Rao – Country Head – Outreach Programs, Google

5:10pm-5:30pm
T-shirts & swags
 GDayX Event Location and Timing Details :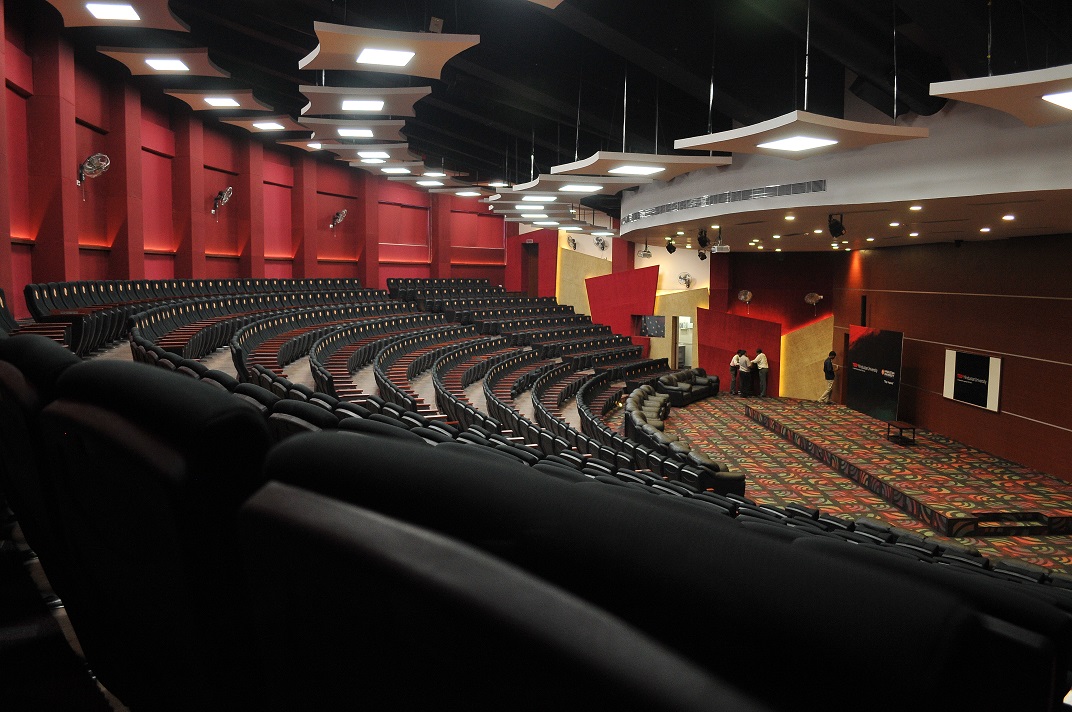 About this event
Saturday, November 9, 2013 from 9:00 AM to 5:30 PM (IST)
Hindustan University
Old Mahabalipuram Road
Padur 603103
Chennai, India
Register Here – https://www.eventbrite.com/event/9066354711
You can find the full Google GDayX Chennai event details here: http://gbgchennai.github.io/gdayx/